Optimal packaging solutions,
An essential partner for your business.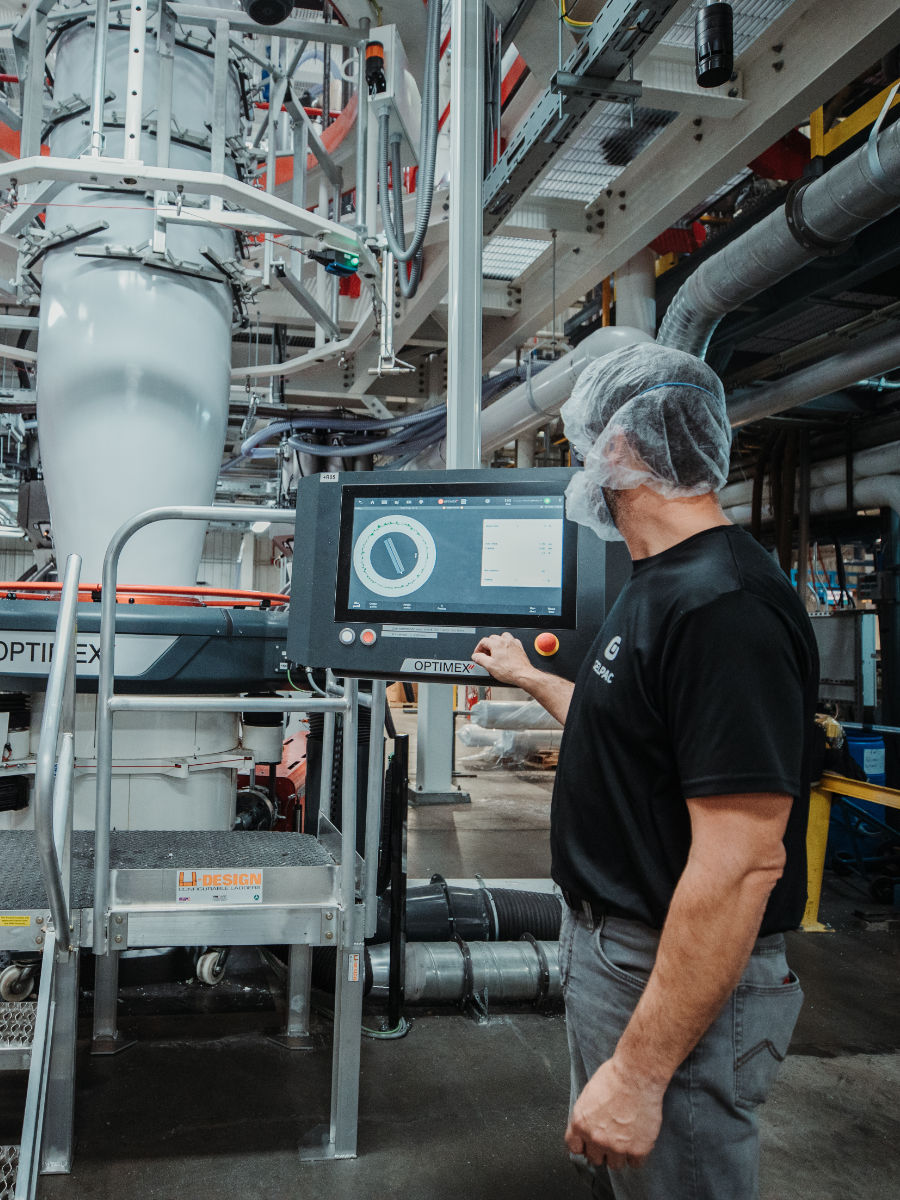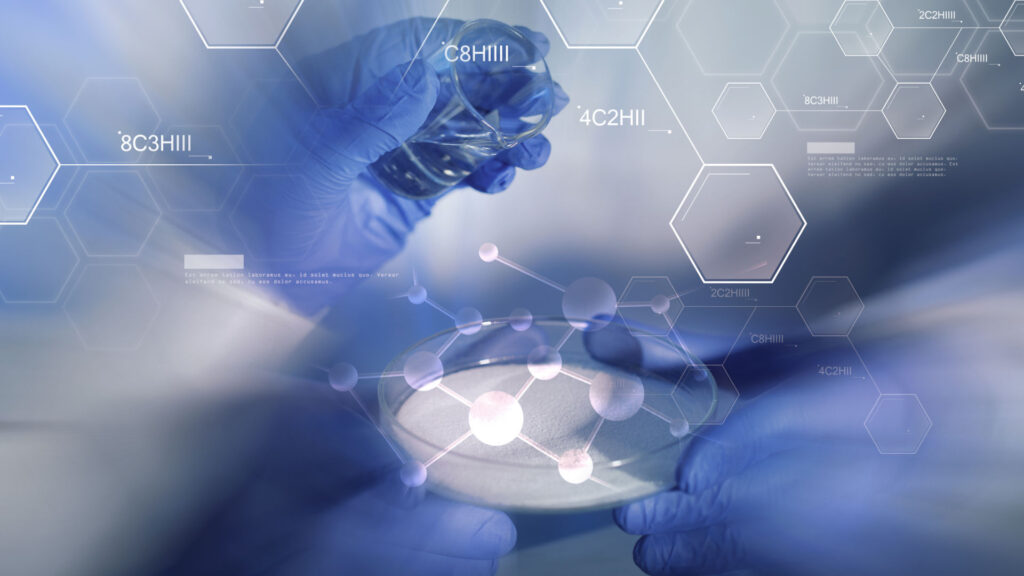 Chemical and pharmaceutical industry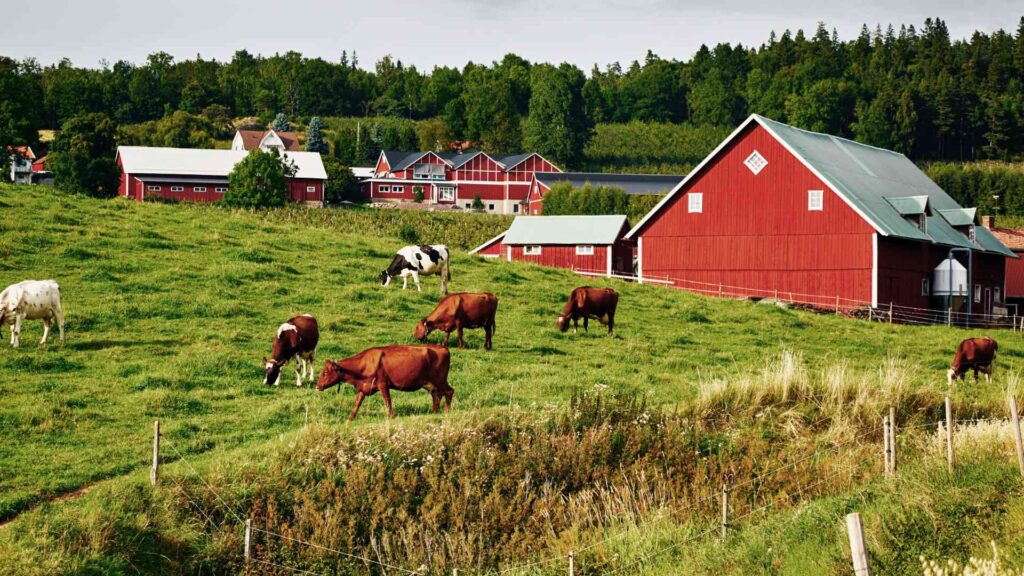 Create efficient packaging solutions that allow our customers to protect and extend the life of their products.
Be a trusted employer and a partner of choice for your customers, suppliers and investors.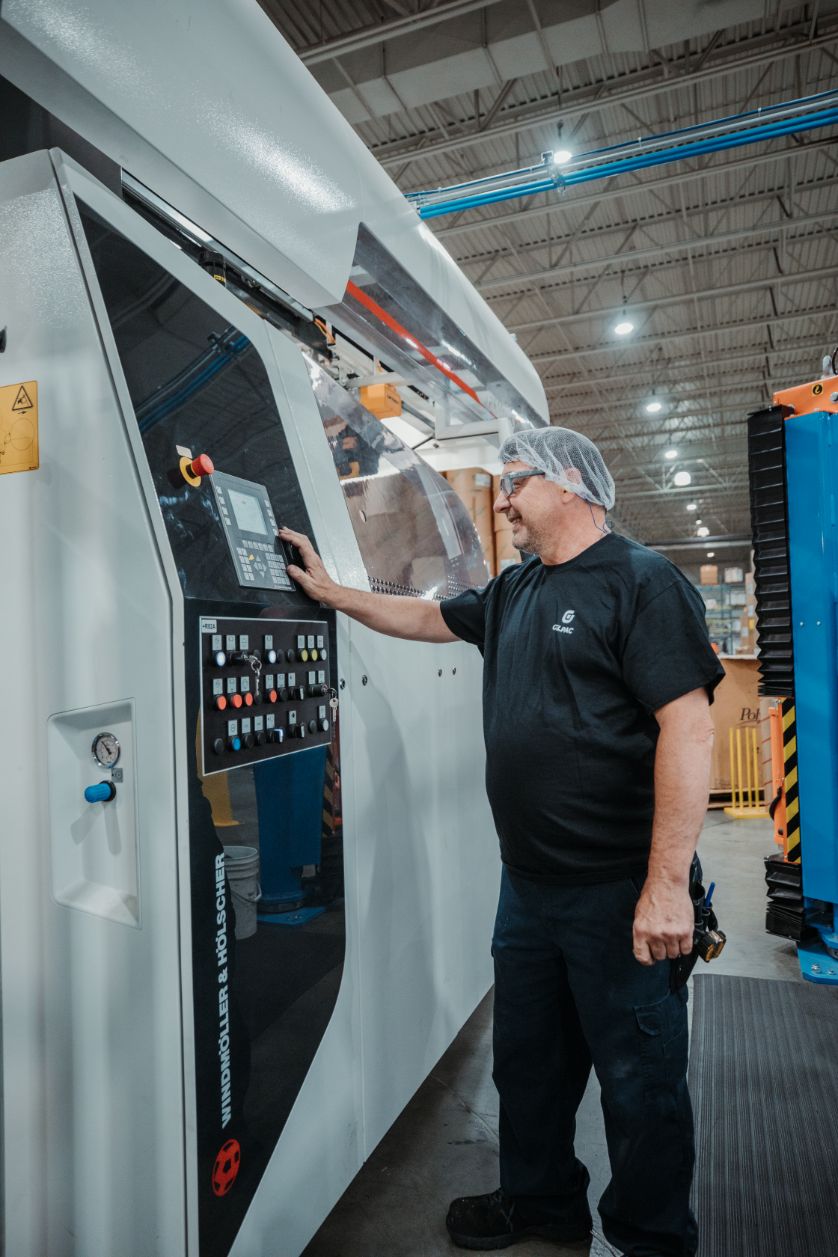 The research and integration of innovative materials, more energy efficient equipment and waste reduction processes are at the heart of our strategic plan.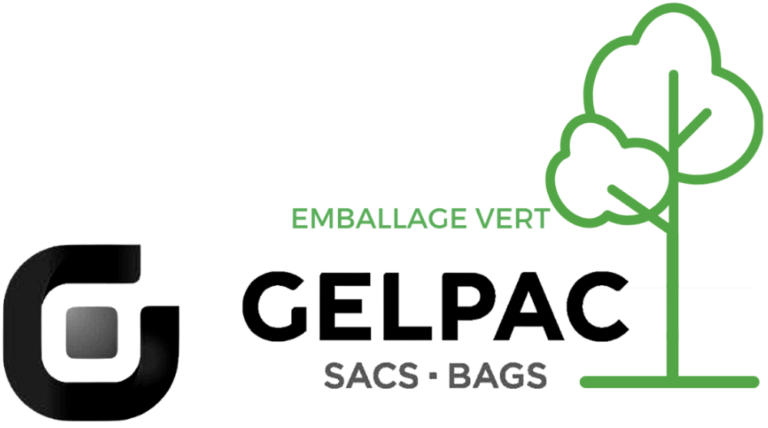 At Gelpac, we have 5 values that we hold dear. For us, a value is a guide that will allow us to make the right decisions, a model to follow and a source of inspiration for our daily actions and our professional relationships.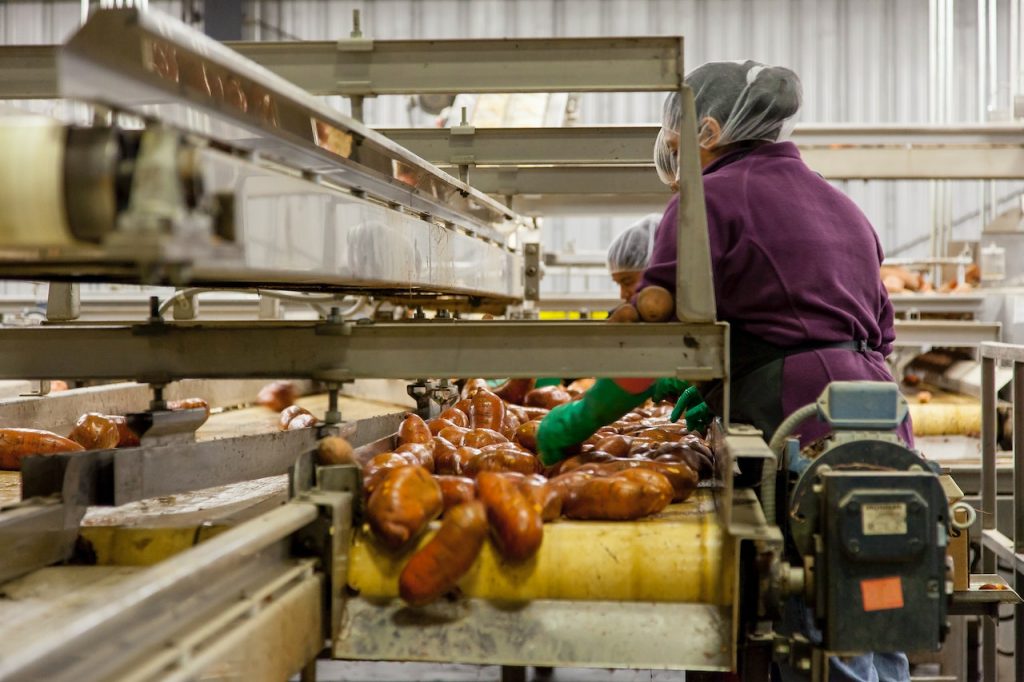 Industrie de l'alimentation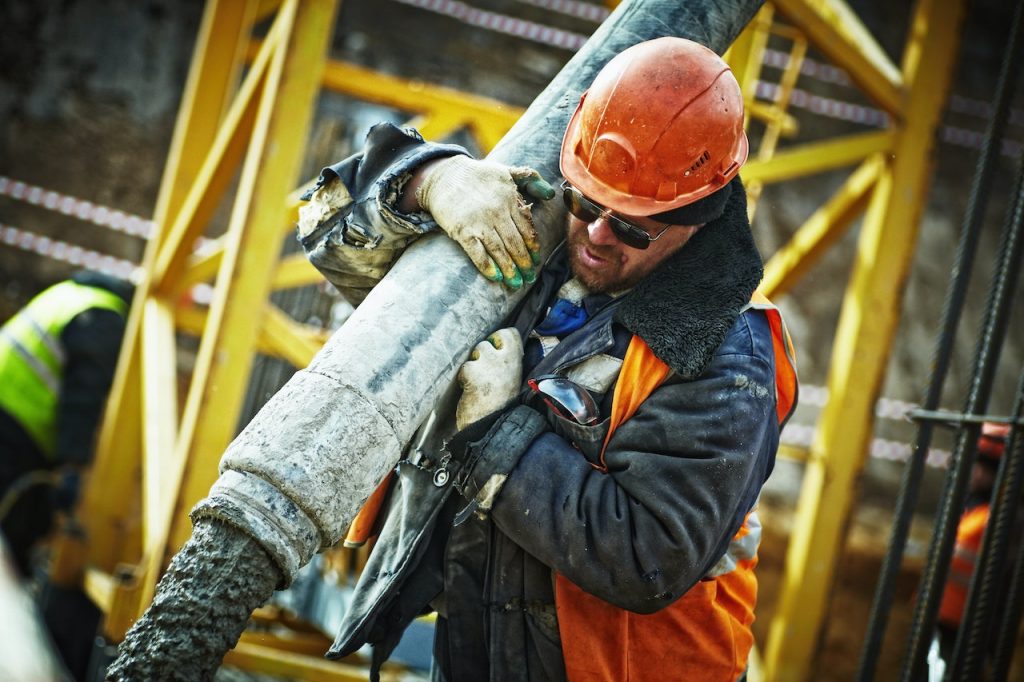 Industrie de la construction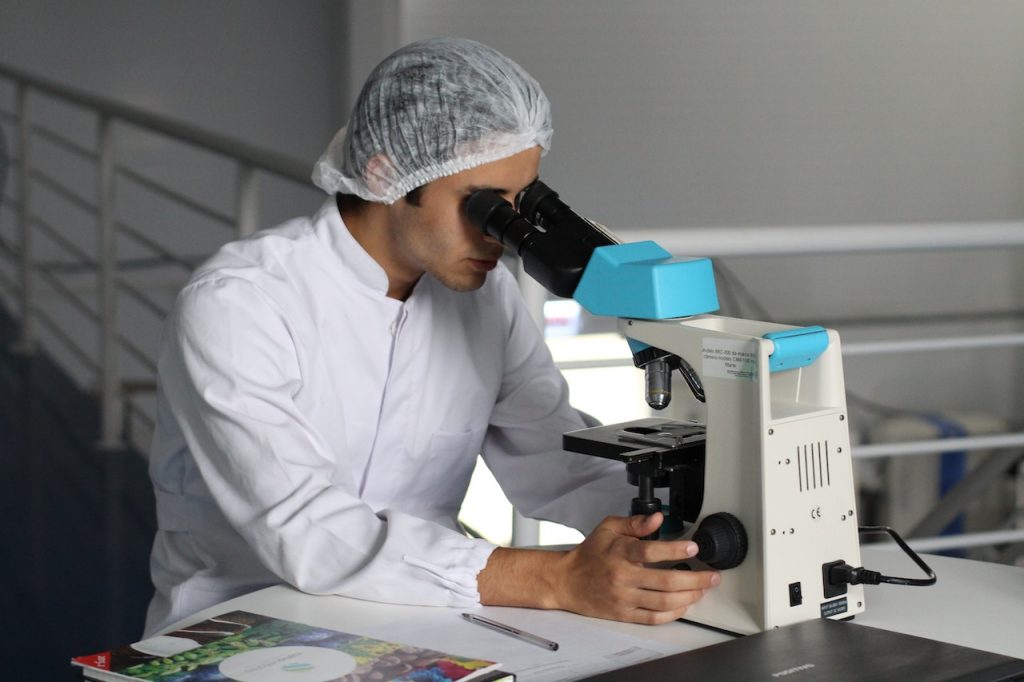 Industrie des produits chimiques et pharmaceutiques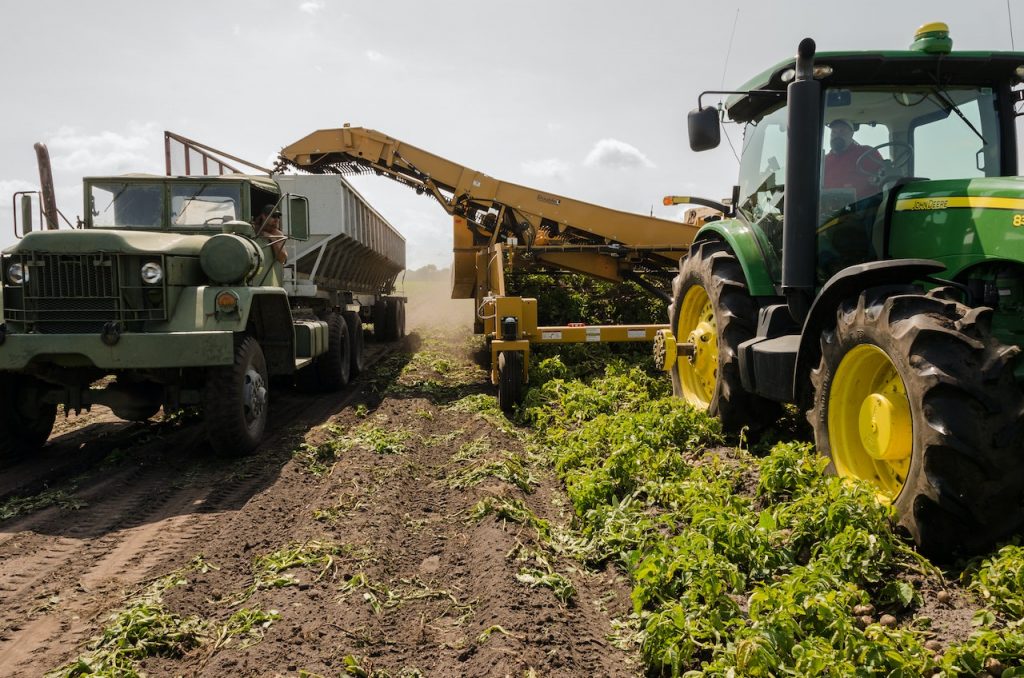 Industrie de l'agriculture
At Gelpac, attention to detail is a priority.
Our plants are inspected every year and our staff receives full training on food safety and protection standards and procedures.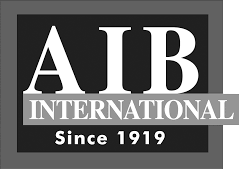 Certified by AIB International (American Institute of Baking)

Canadian Food Inspection Agency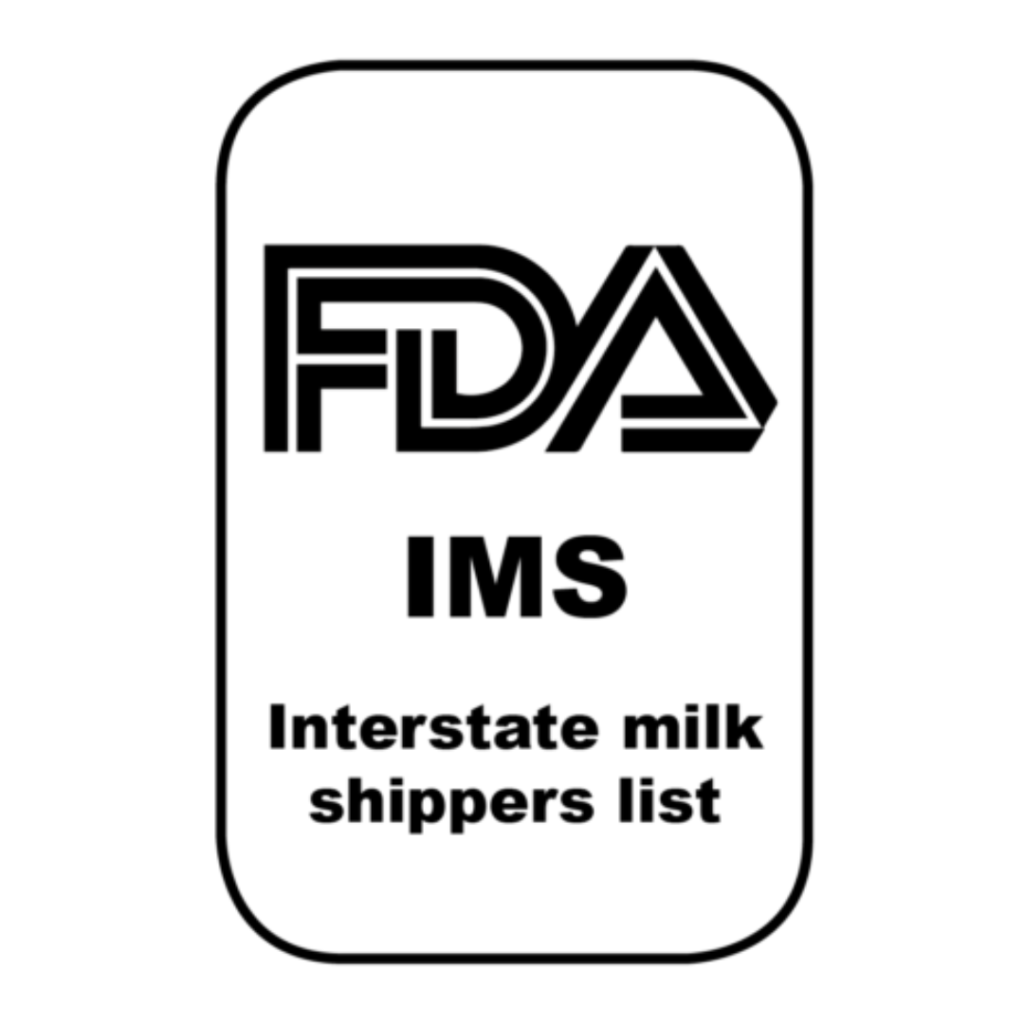 Food and Drug Administration

Hazard Analysis Critical Control Point