Dedicated
customer service
Highly qualified technical support
Competent
production team
Personalized management of your inventory
99%
of deliveries on time
One of Gelpac's strengths is our dedicated customer service. Deeply committed to our mission, we put our experienced production team, our advanced equipment, our rigorous quality assurance procedures and our expertise at your service to offer you superior standard and custom products.
We take the time to evaluate your projects in order to develop a custom solution. This way, we can develop a packaging product to ensure an optimal result.
Prototype and Development service
You need to design a new packaging?
Unsure of the format required?
Want to see the final result of your printing before placing an order?
Gelpac's Prototype Department has the solution for you!
Committed to the quality of the packaging we deliver to our customers, we know that the value of their products depends on it, as well as their production costs and sales. To maintain their confidence, our quality assurance team works in our laboratories and factories.
To verify the composition of all raw materials and the quality of finished products, the team uses a range of equipment that meets the expertise of the best independent laboratories, when required.
Our SQF and AIB certified quality management systems guarantee superior quality products at all times.
At Gelpac, attention to detail is a priority.
Our plants are inspected every year and our staff receives full training on food safety and protection standards and procedures.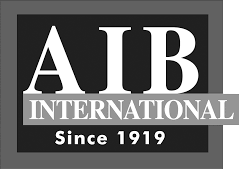 Certified by AIB International (American Institute of Baking)

Canadian Food Inspection Agency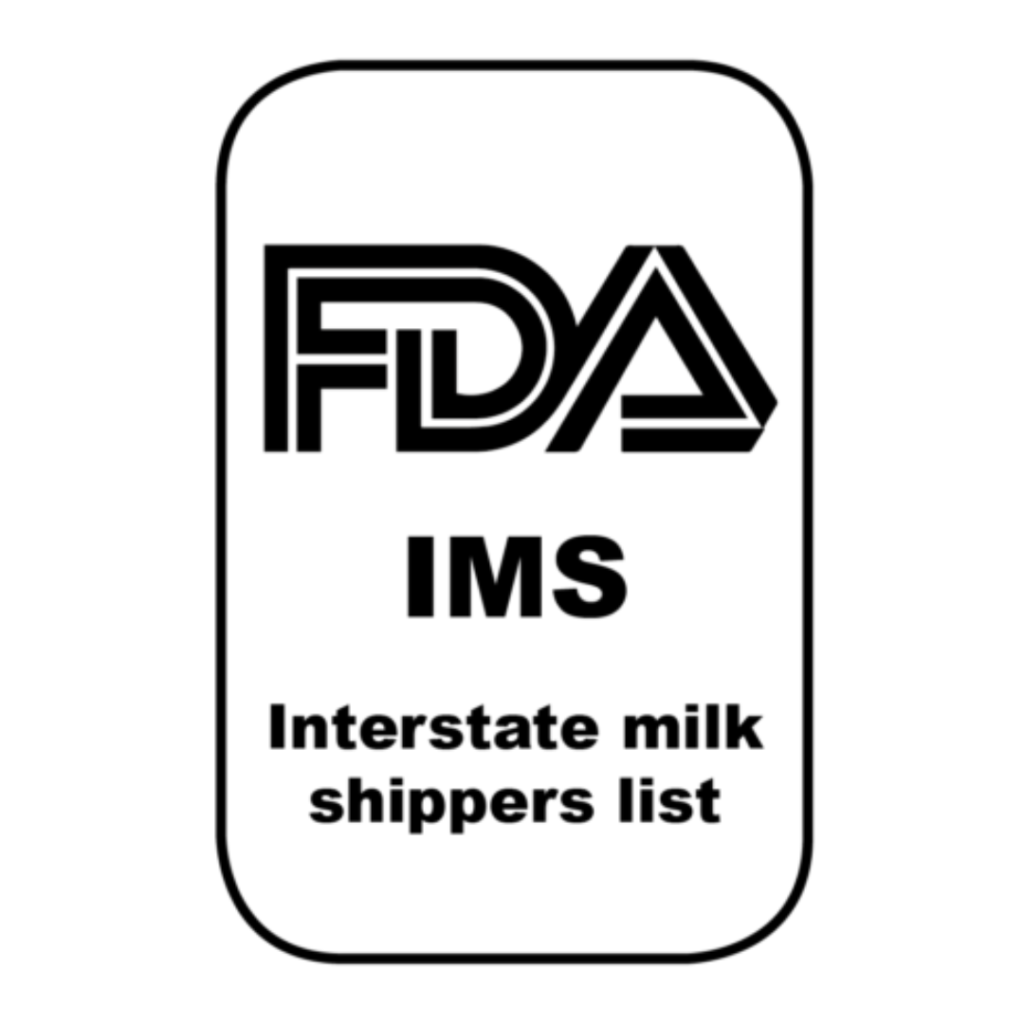 Food and Drug Administration

Hazard Analysis Critical Control Point