GELPAC is known as a major player in the North American packaging industry.
Our ability to adapt to the needs of our customers, our enthusiasm to learn and develop new technologies have made us an essential partner.
Creation of GELPAC in Marieville.
Opening of the polyethylene manufacturing plant in Farnham.
Acquisition of the polyethylene plant in Brampton, Ontario.
Acquisition of polyethylene plant (HDPE) in Haverhill, Massachussets.
Acquisition of STANDARD BAG – Standard Multiwall Bag Mfg. Co. in Texas and Oregon.
The latest 3D design software, component and raw material analysis tools, exclusive assembly stations and finished product testing protocols: our entire production capacity is put to work for your complete satisfaction.
Along with our customers and suppliers, we are making every effort to reduce our environmental footprint. For the common good and the benefit of future generations, our team is committed to reducing the environmental impact of our products and processes from design to delivery, while keeping in mind the functional and economic needs of our customers.
The paper and polyethylene used in the manufacture of your bags are 100% recyclable
An essential partner for your business
Our clients operate in various sectors of the economy.
Whether it is the food industry, which must comply with strict hygiene standards, the construction industry, which requires resistant materials, or the chemical, pharmaceutical and hospital industries, which require strict international regulations.
All factors are taken into consideration when designing a packaging solution.
Une équipe d'ici fière de ses succès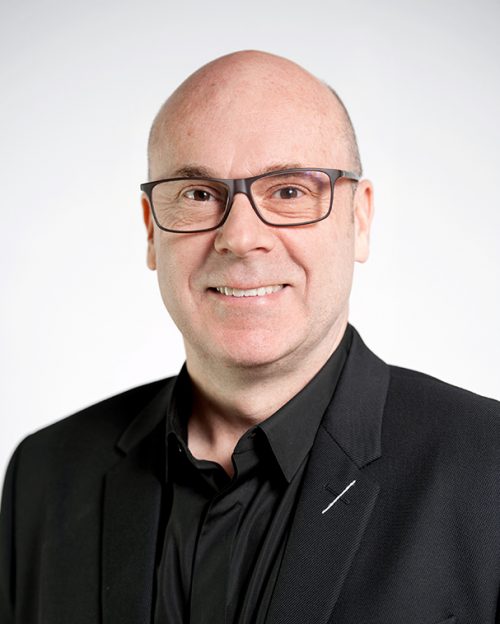 Président et Chef de la direction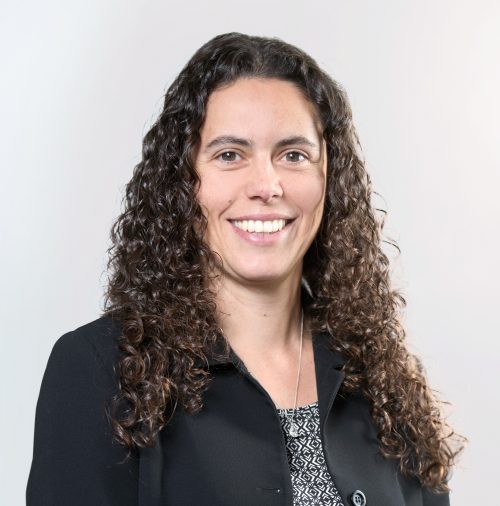 Vice-présidente ressources humaines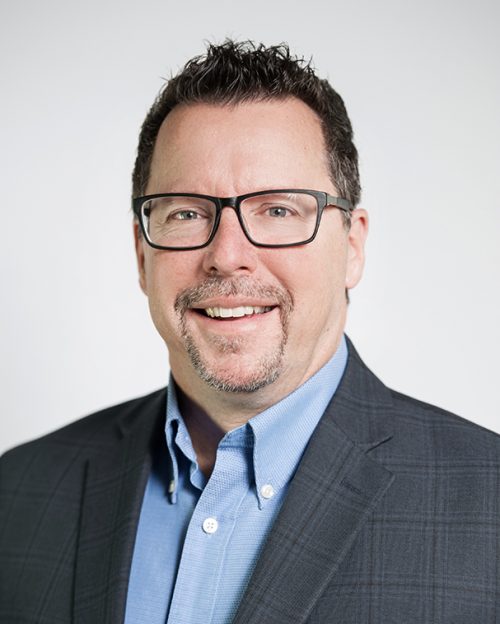 Vice-président ventes et marketing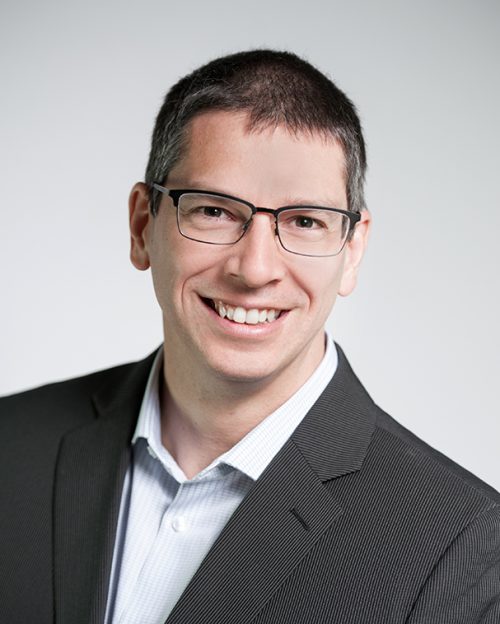 Vice-président de la qualité, R & D et achats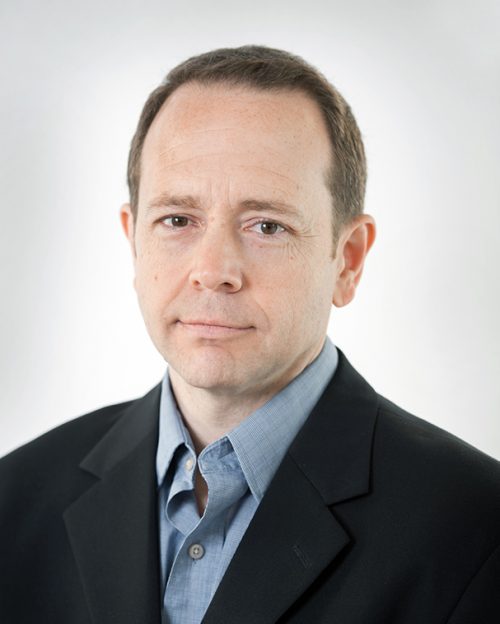 Vice-président opérations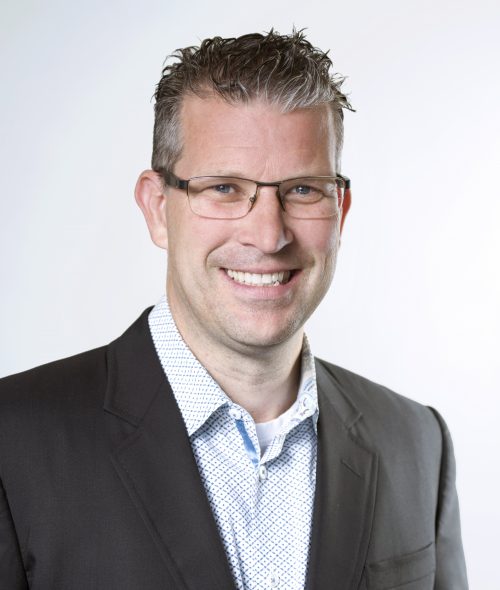 Our operations are spread over 300,000 square feet. Production lines equipped with the latest technology and configured to manufacture an impressive range of packaging products, regardless of the required volume.
400 Henri - Bourassa Street, Marieville, QC J3M 1R9
460 de Normandie North Street, Farnham, QC J2N 1W4
125 East Dr, Brampton, ON L6T 1B5
60 Fondi Rd, Haverhill, MA 01832, USA
1800 SW Merlo Dr, Beaverton, OR 97003, USA
508 Lubbock Business Park Blvd, Lubbock, TX 79403, USA