We determine your needs, requirements and specifications with precision to design the optimal packaging solution.
Sac POM avec doublure LDPE | Sac POMPB avec doublure LDPE
Spécialement conçu pour l'industrie laitière.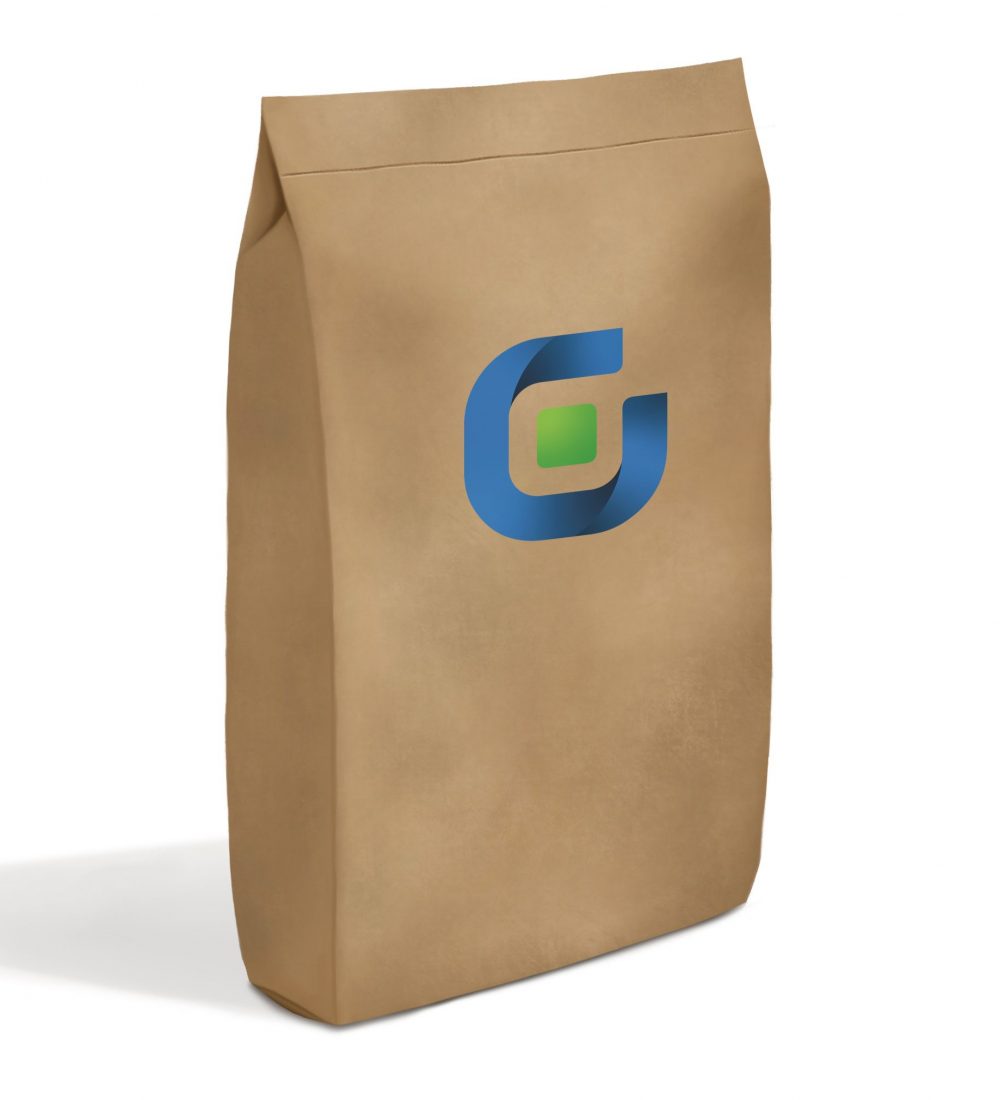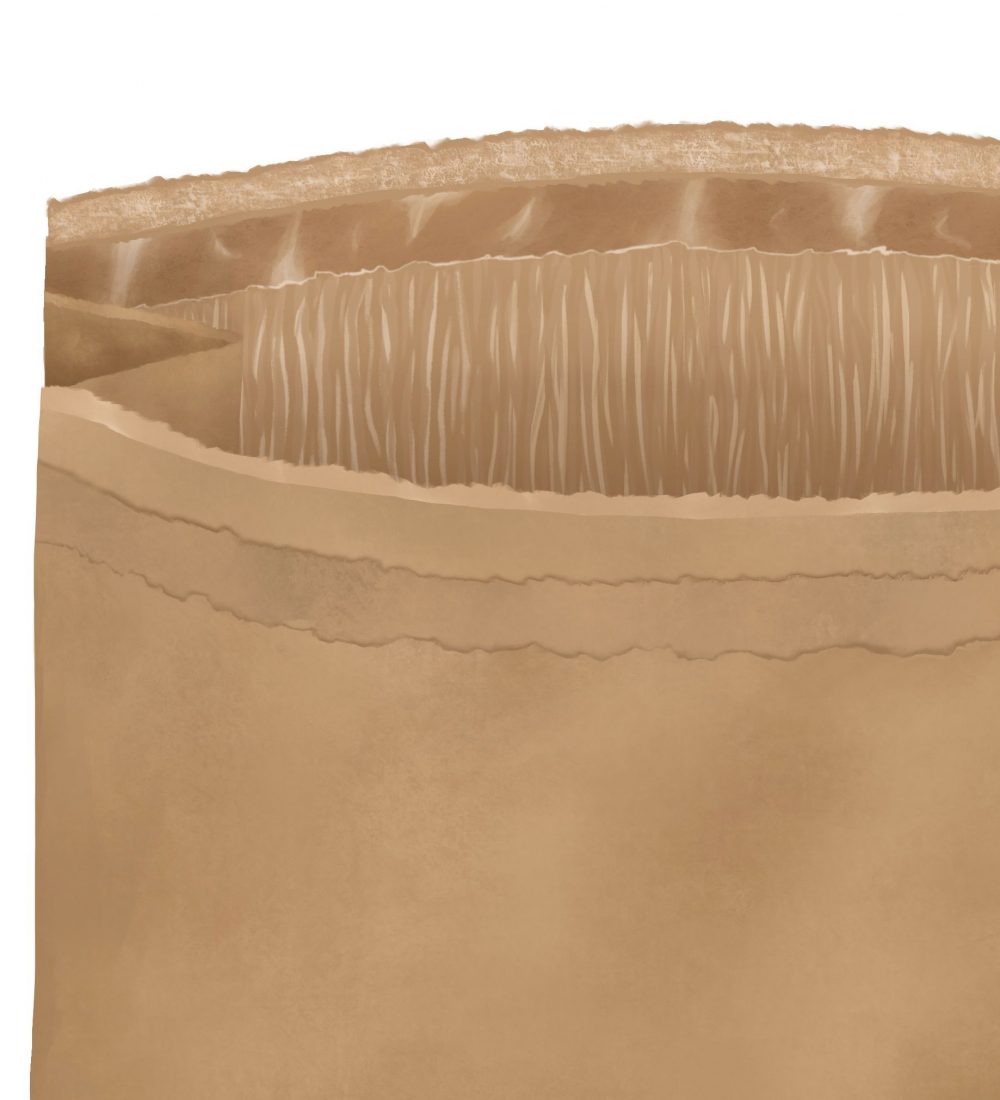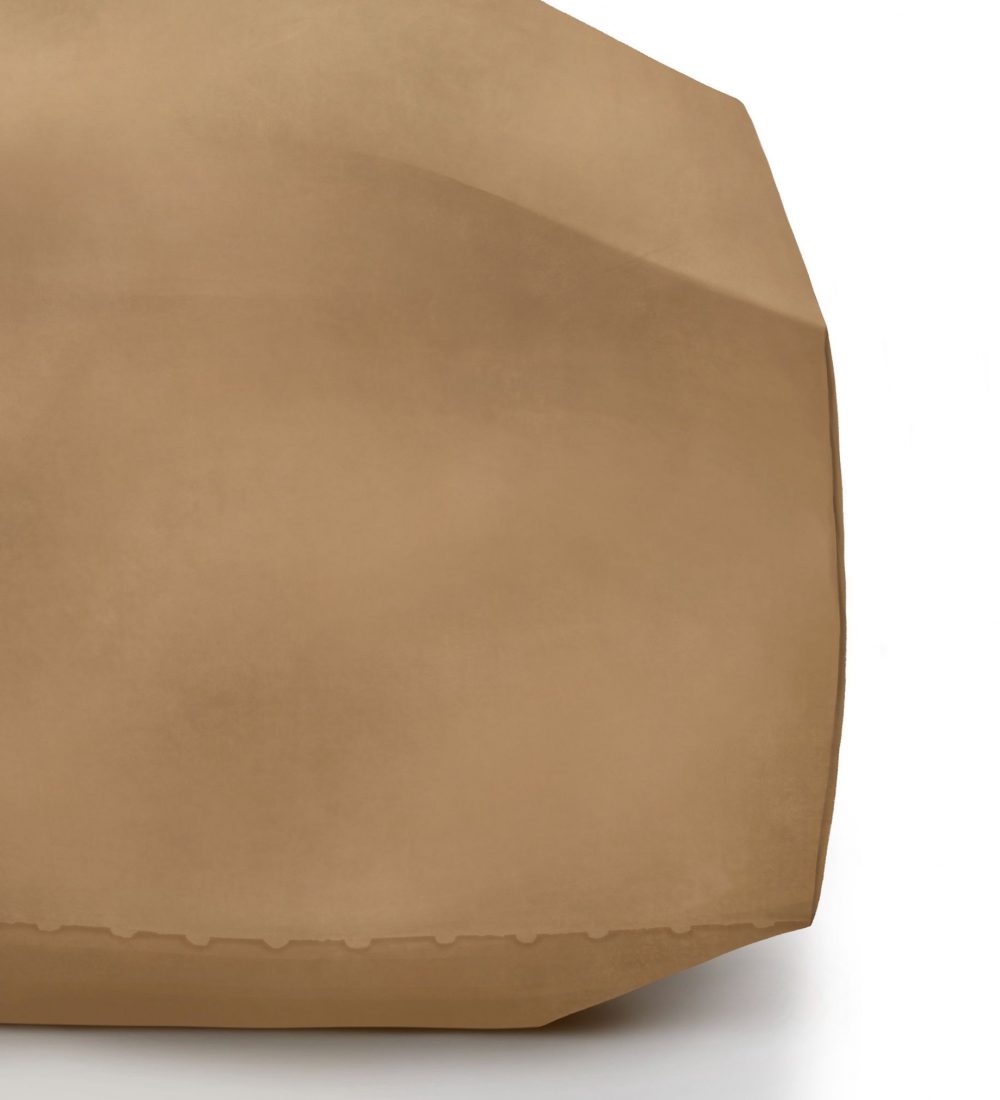 Spices, animal powder, animal supplements, flour, chemicals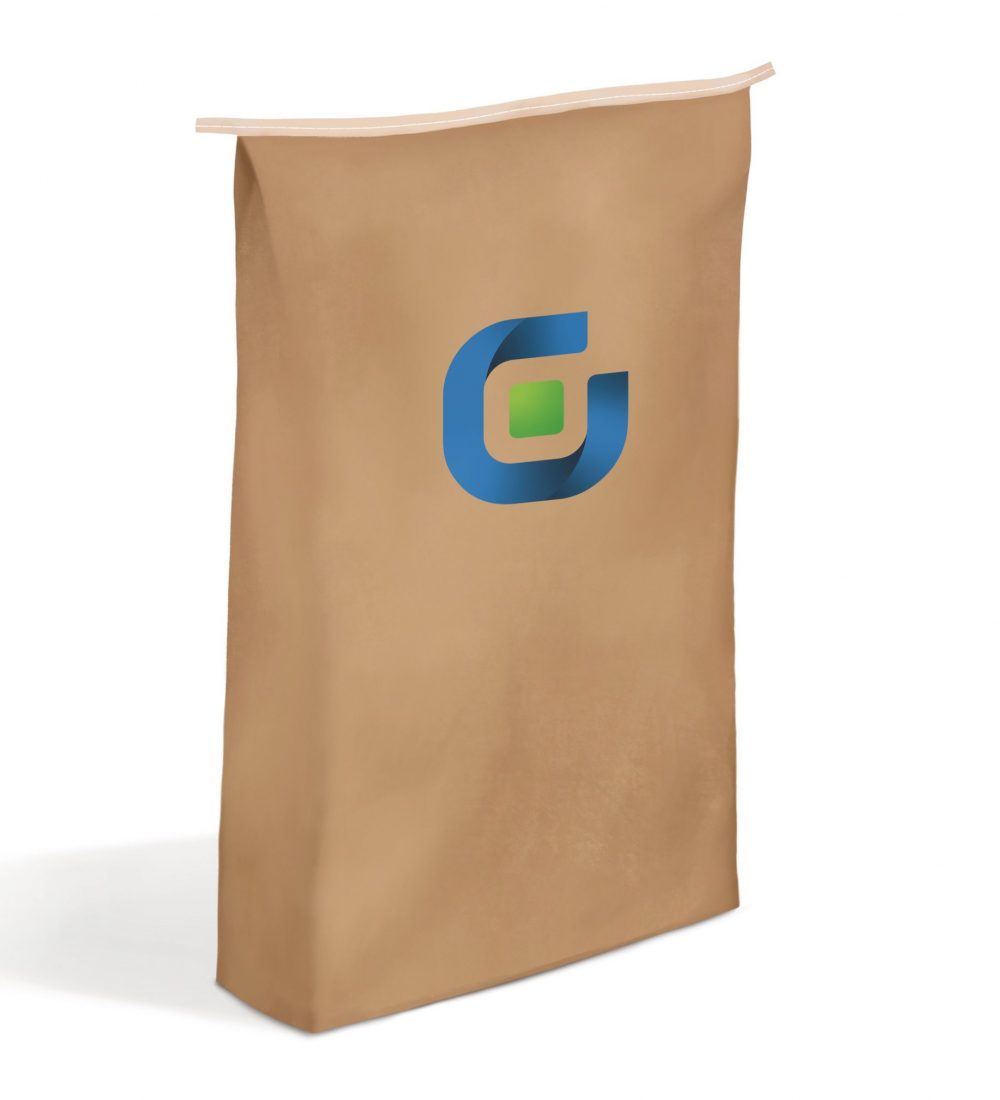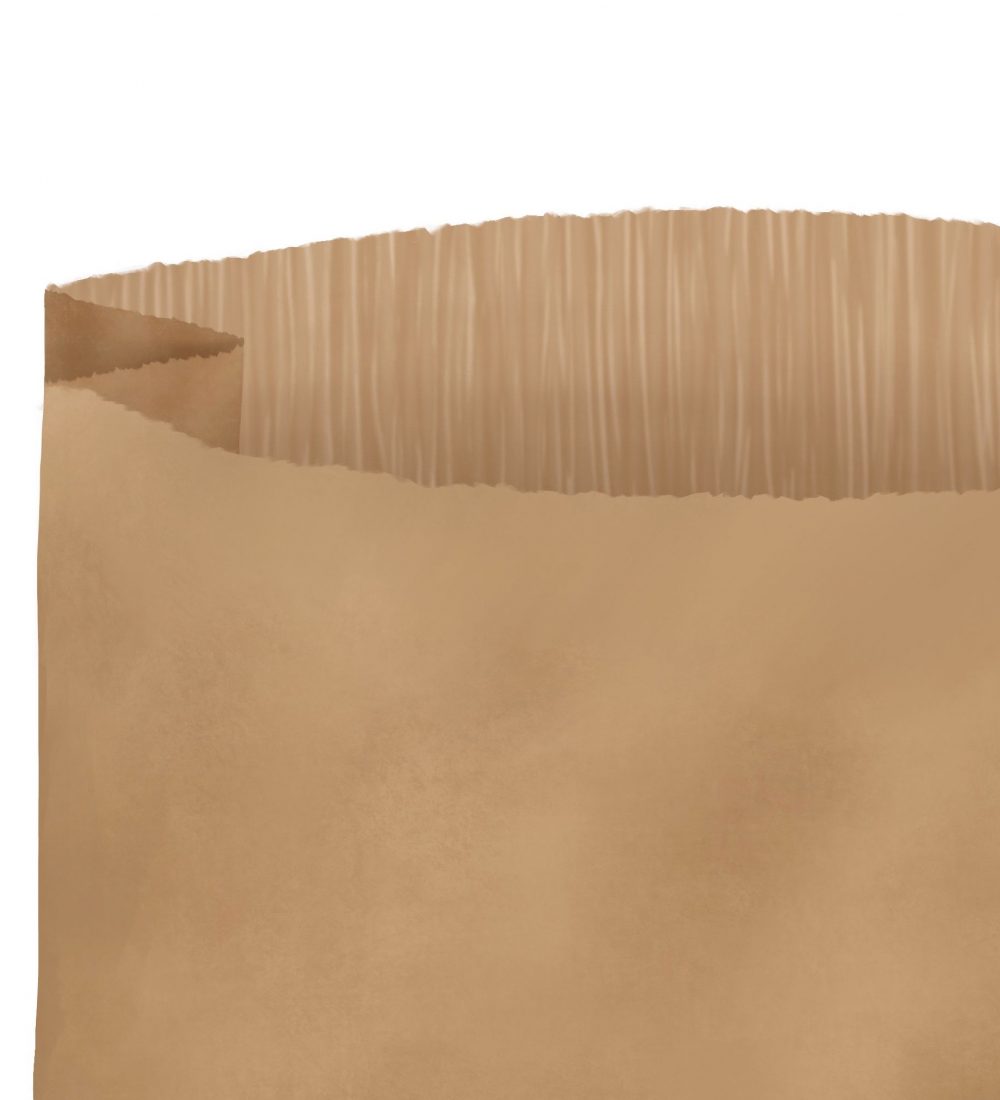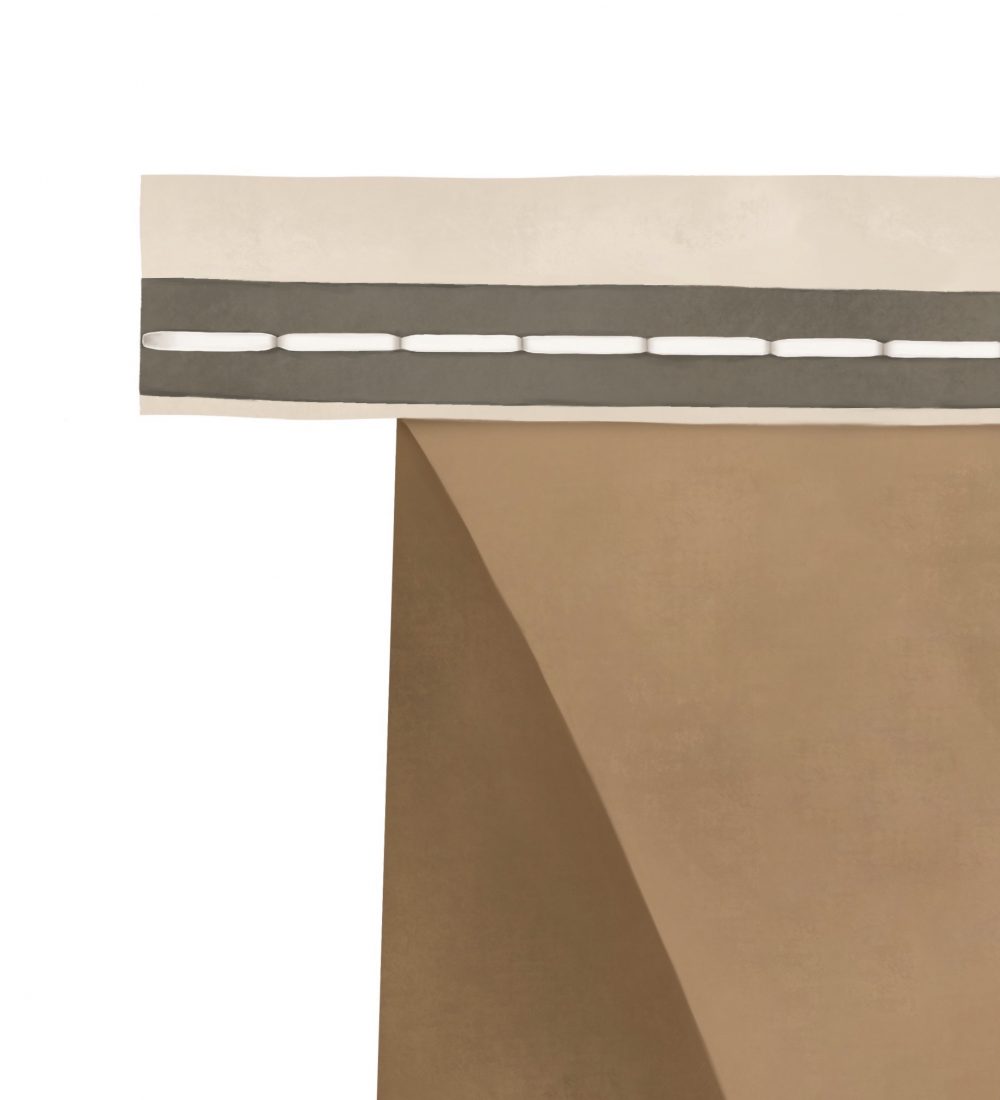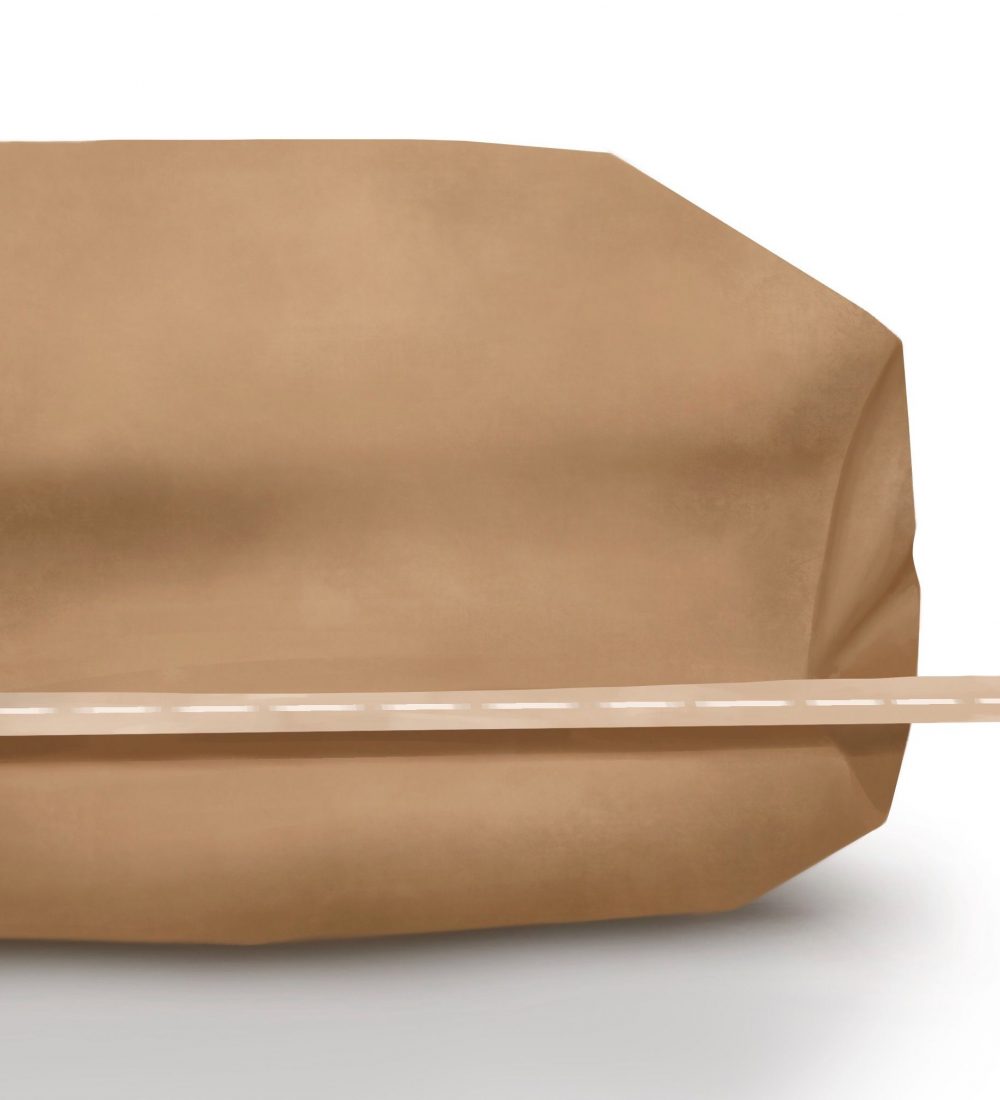 SOM | Sewn bag | Easy opening |
Flour, granulated products, cereals, animal supplements, soybeans, salt, seeds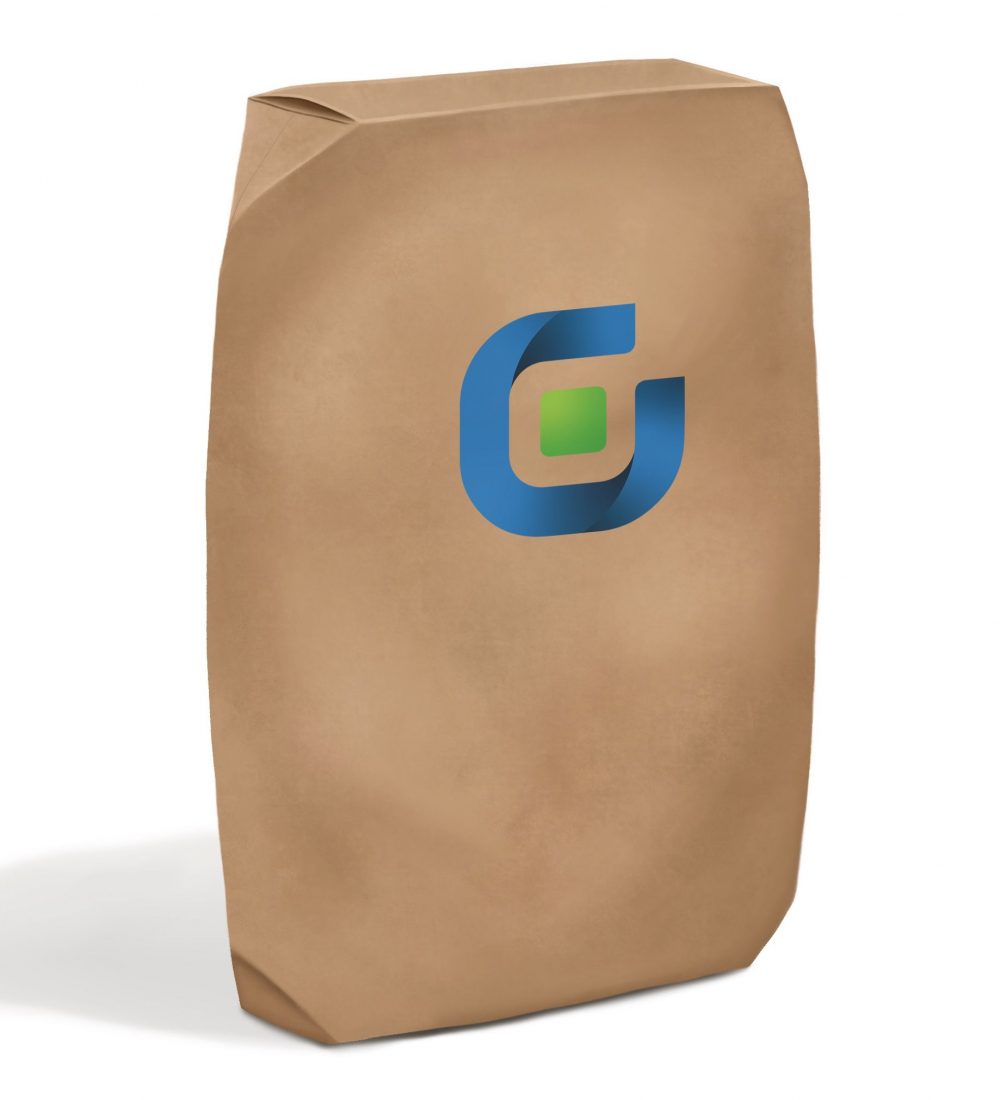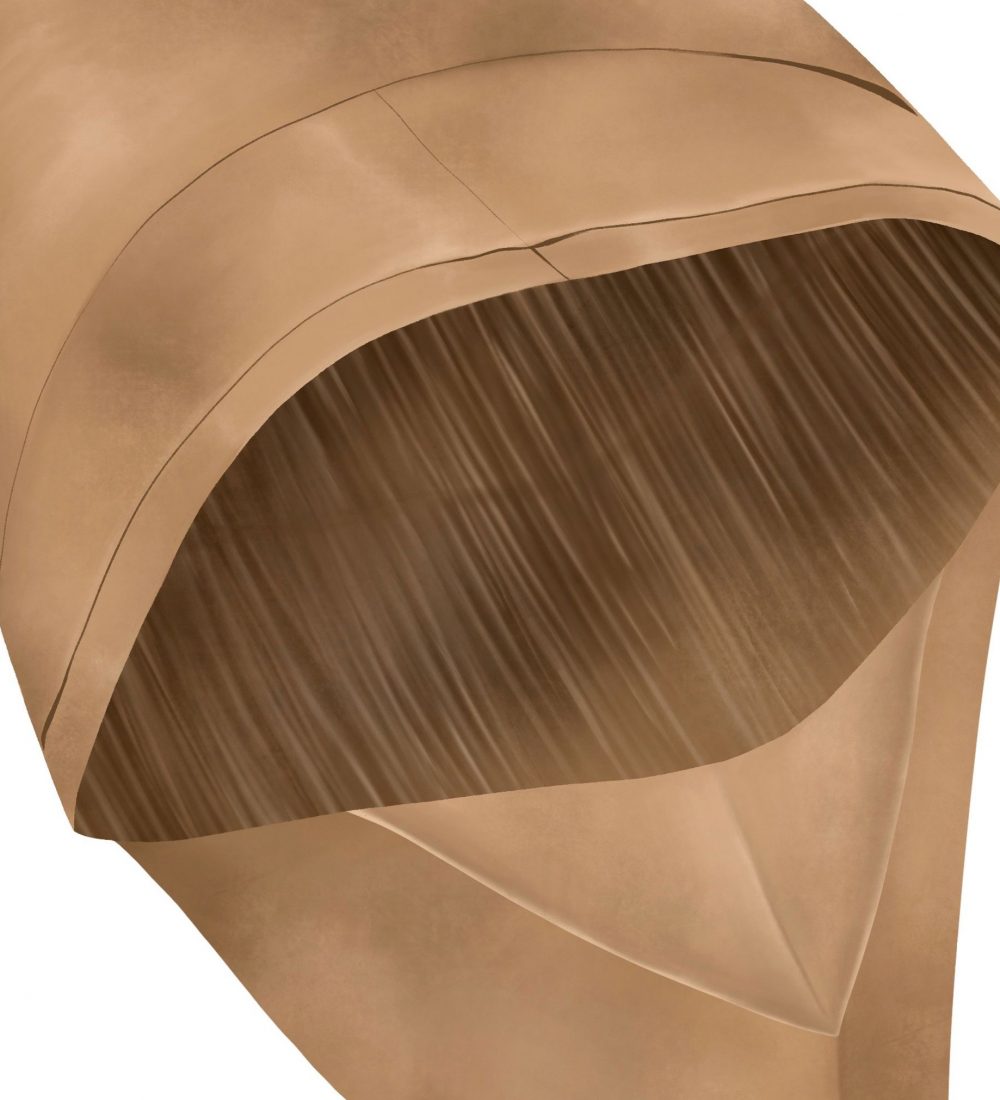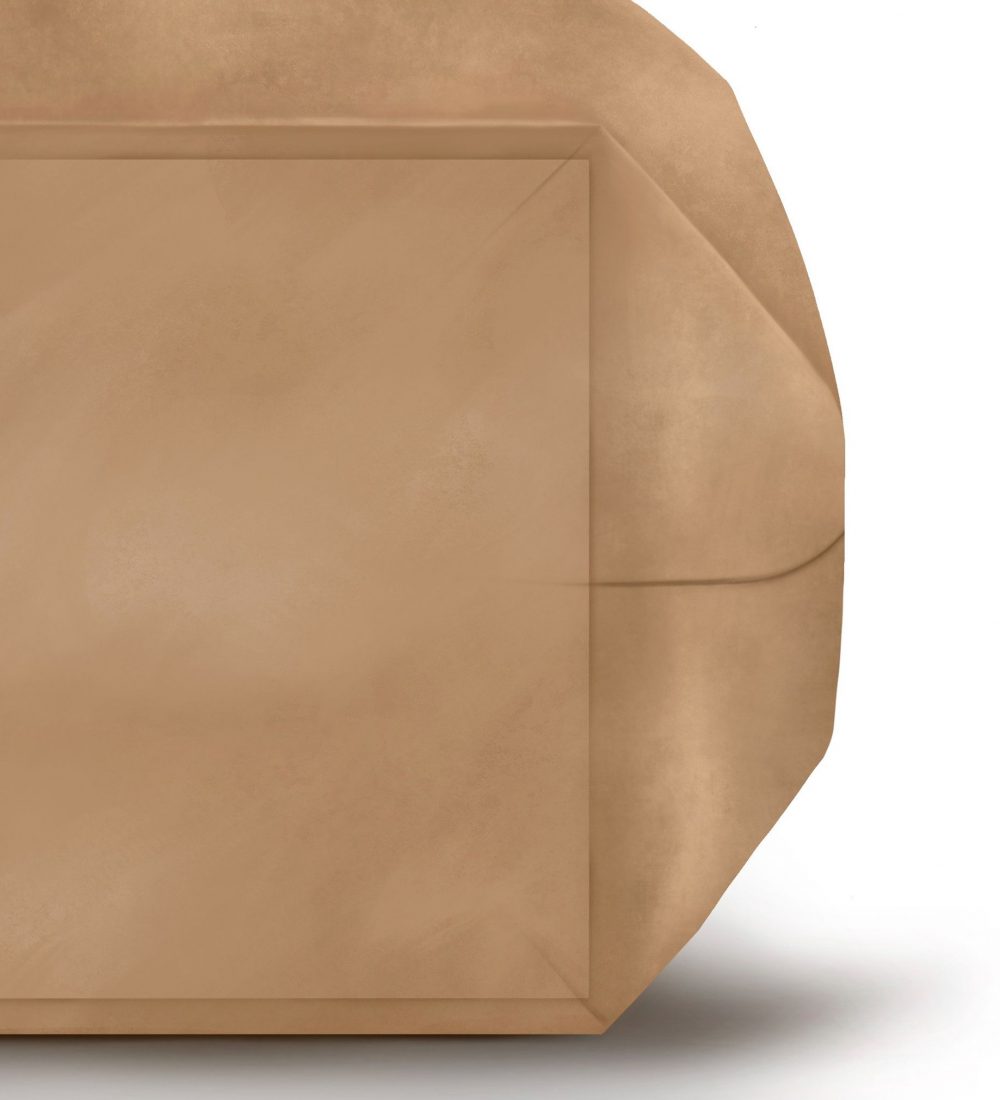 Pasted valve stepped ends
PVSE | Pasted valve stepped ends
Cement bag, sand, medicine powder, chemicals, mineral products, food powder, sugar, flour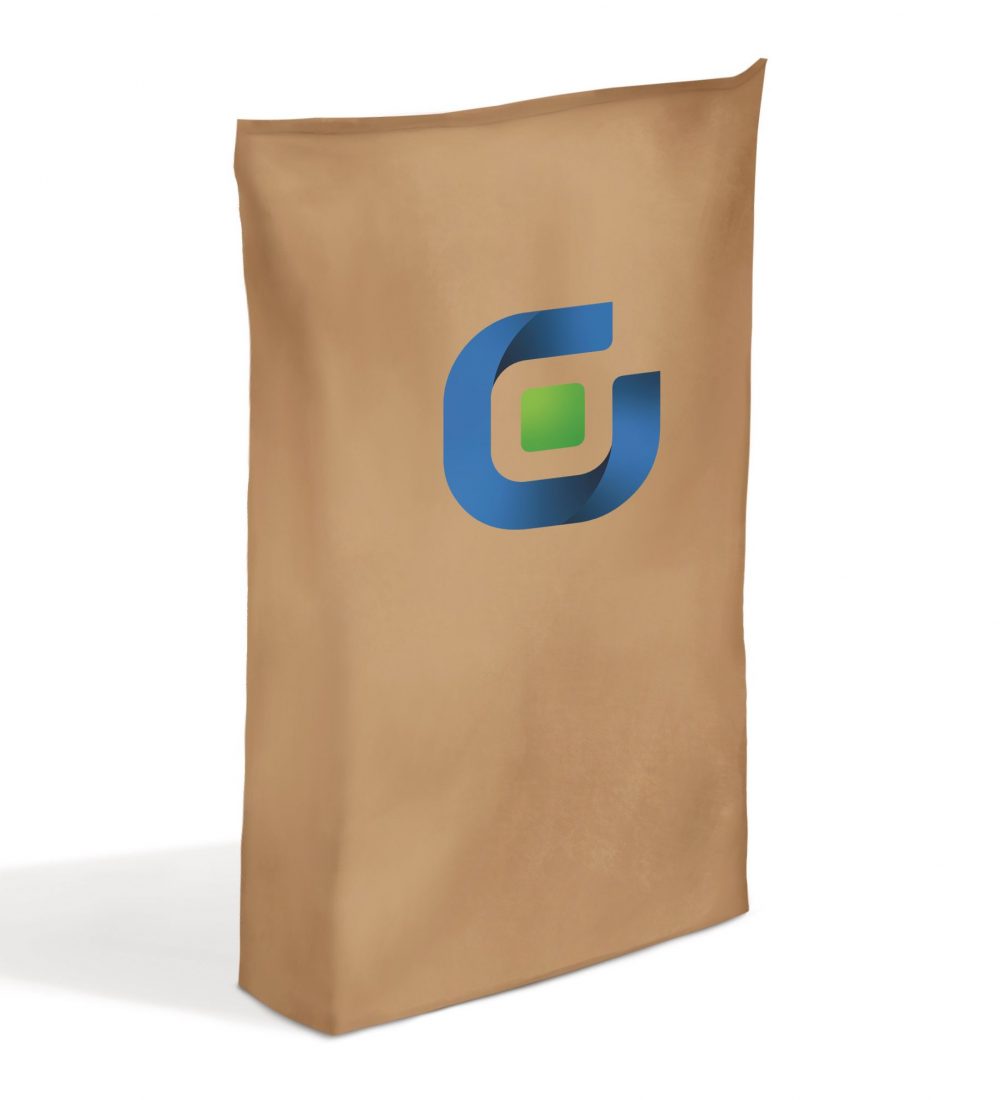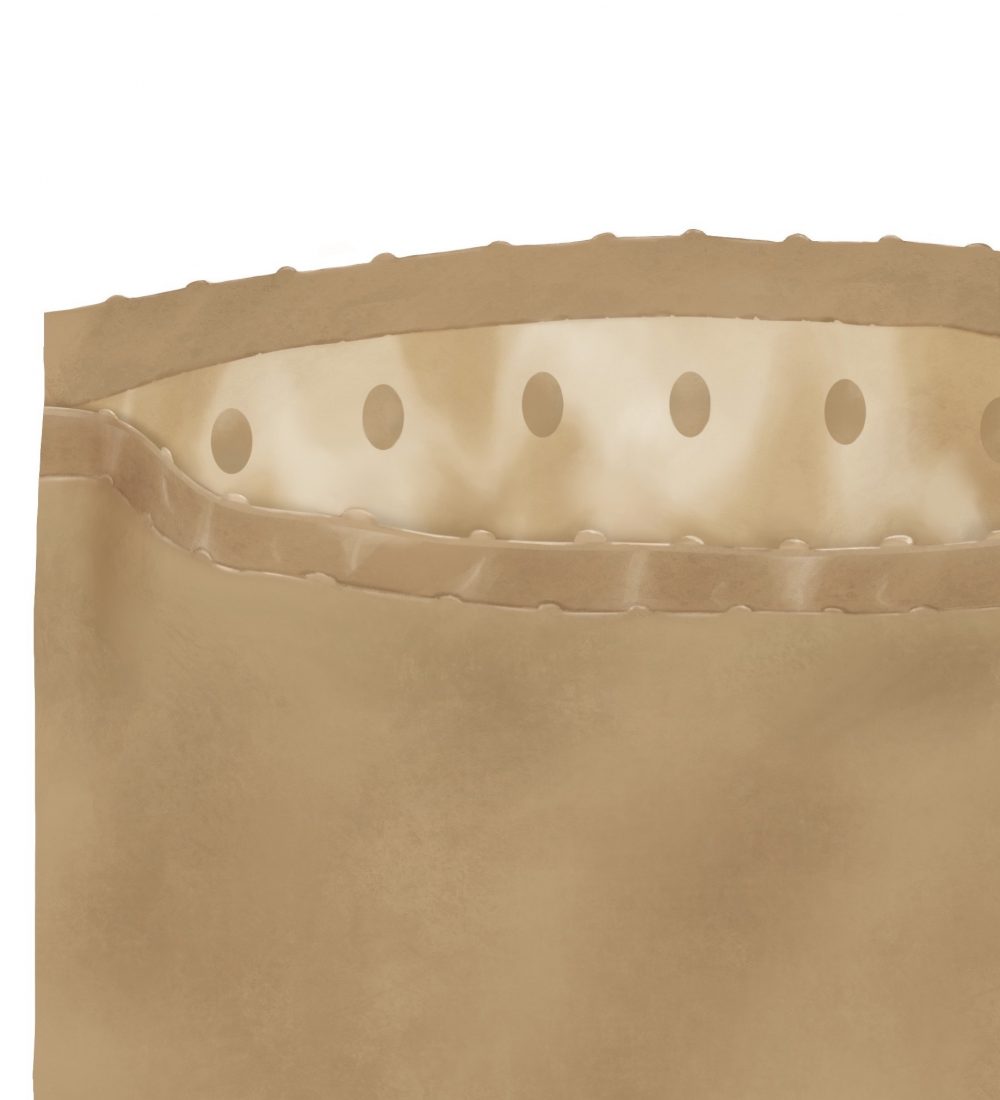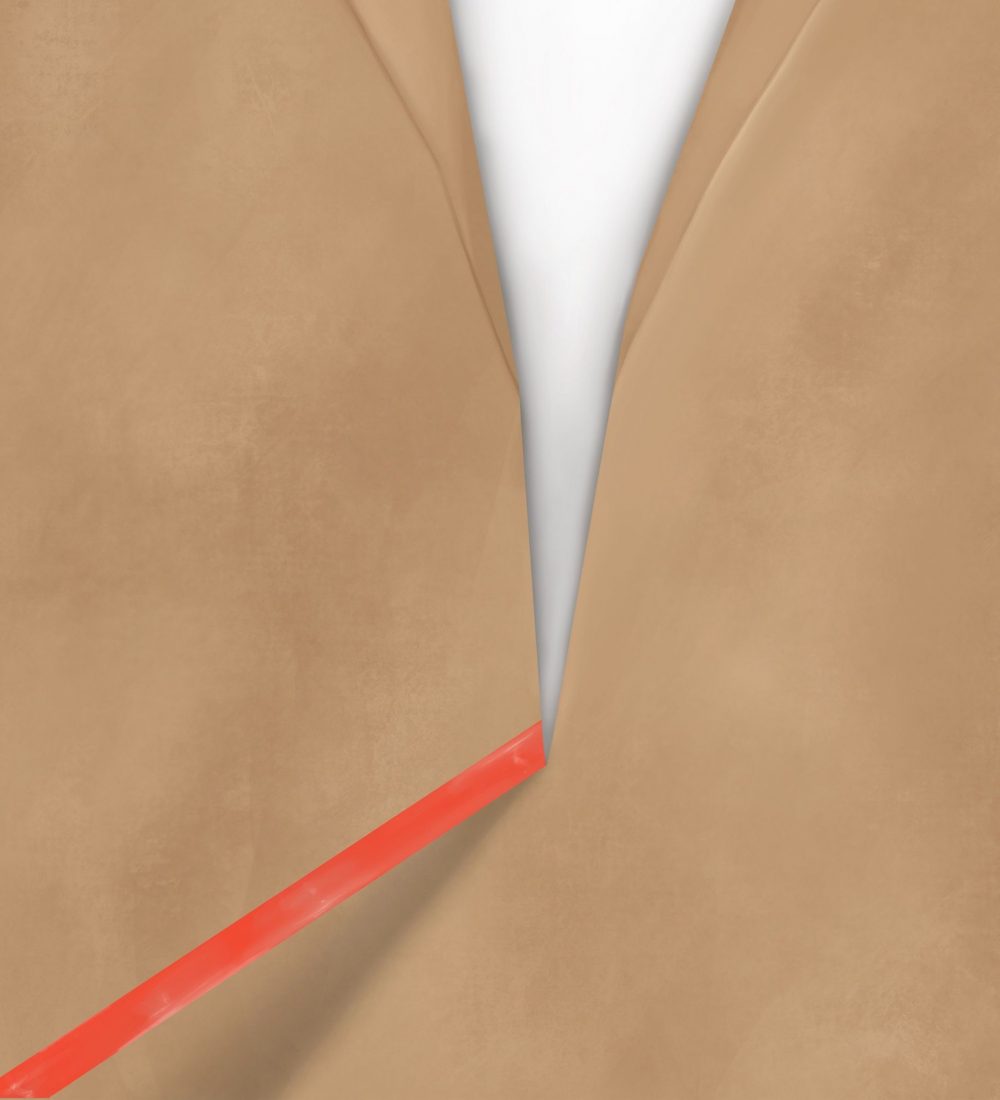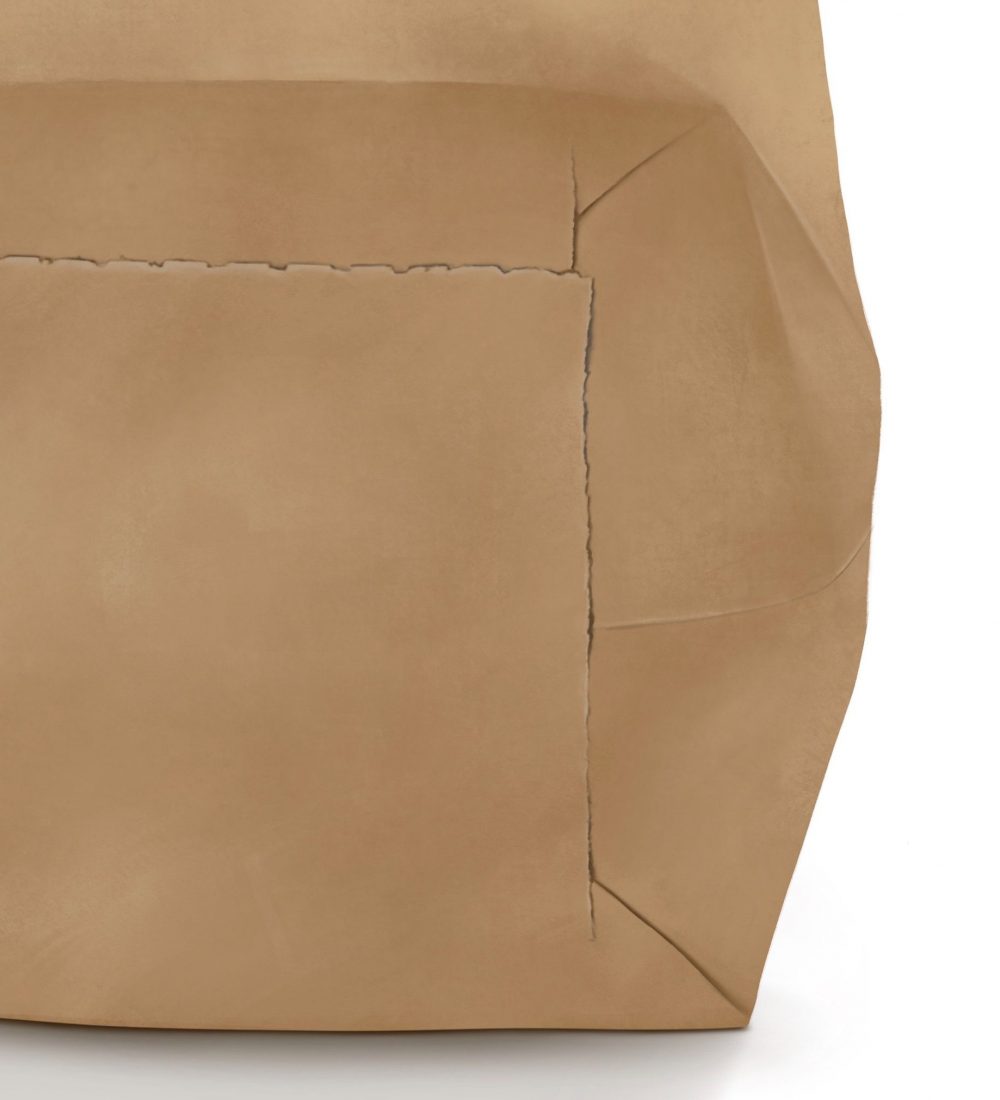 POM | Pasted open mouth | POMPB
Flour, milk powder, animal supplements, food products, pharmaceuticals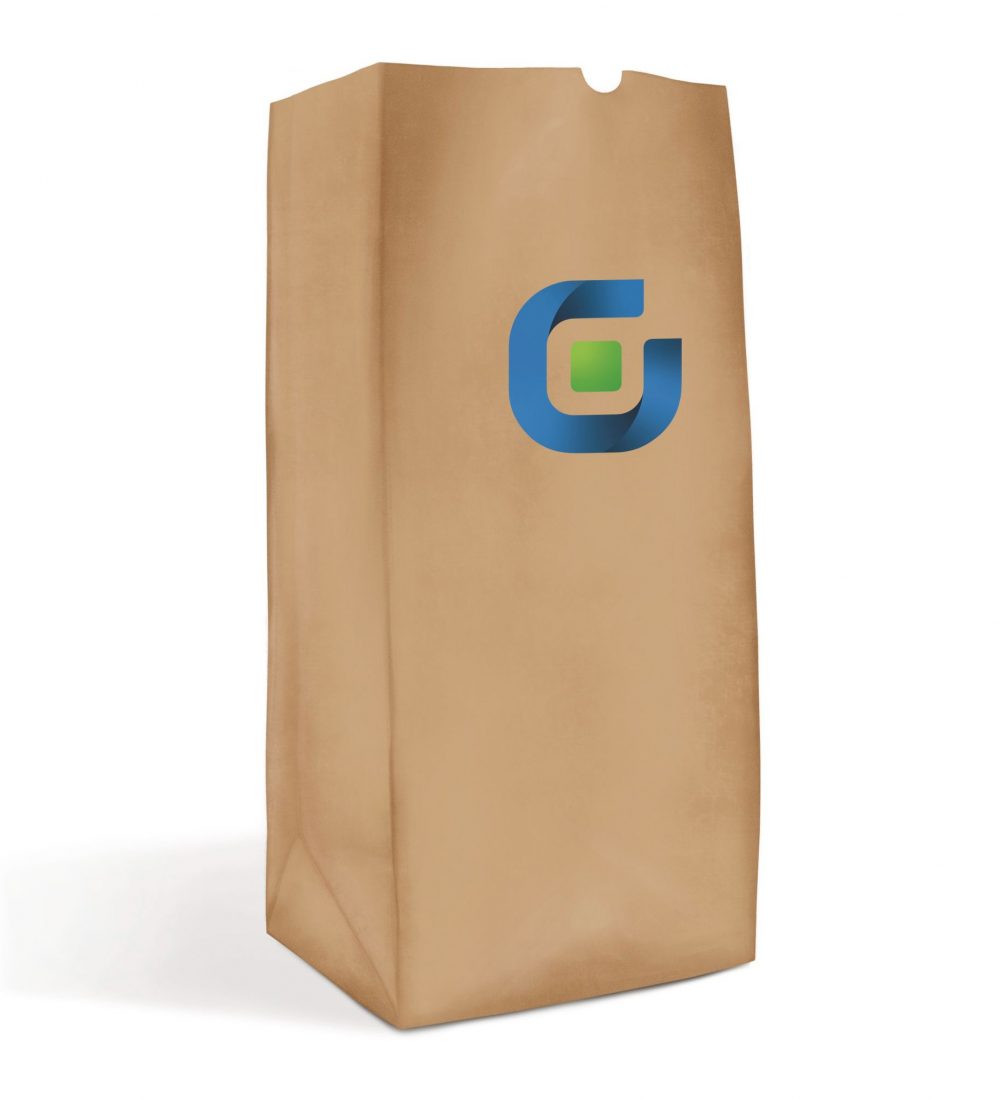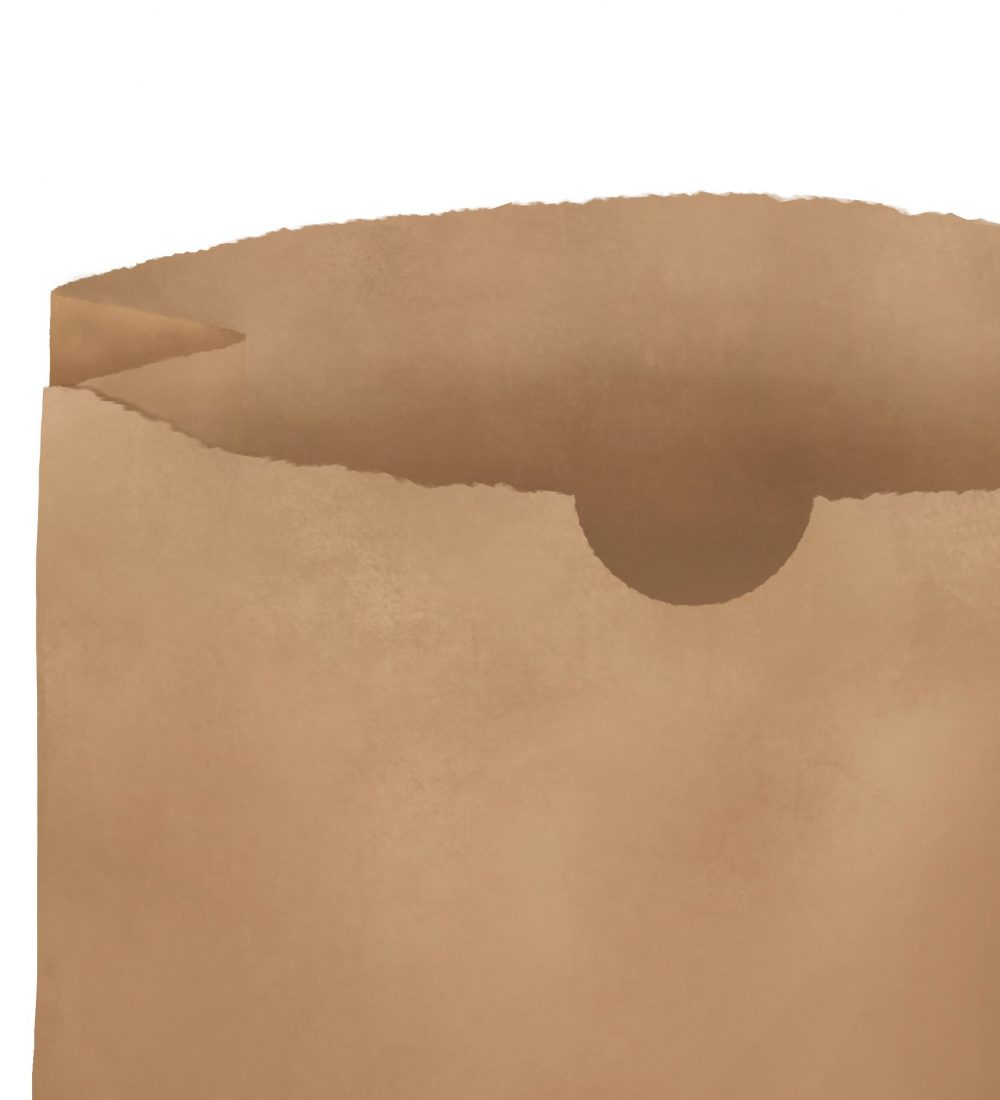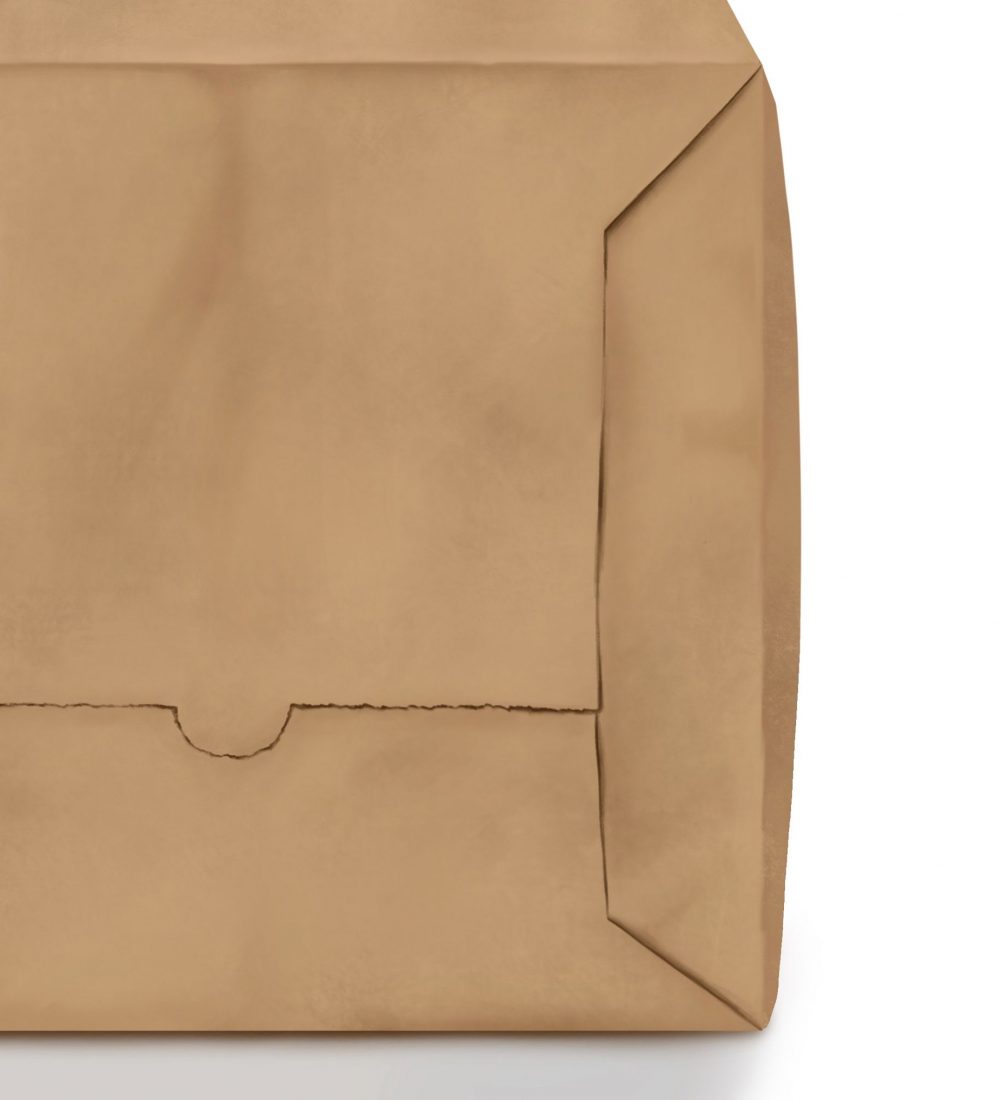 Self-Opening Square Bottom
Coal briquette, grass clippings, insulation products, bedding, wood shavings.
Prototype and Development service
You need to design a new packaging?
Unsure of the format required?
Want to see the final result of your printing before placing an order?
Gelpac's Prototype Department has the solution for you!
Service de prototype et de développement
Vous devez concevoir un nouvel emballage?
–
Vous êtes incertains sur le format requis?
–
Vous désirez voir le résultat final de votre imprimerie avant de passer une commande?
Le département de Prototype Gelpac à la solution pour vous!